Pipeline
---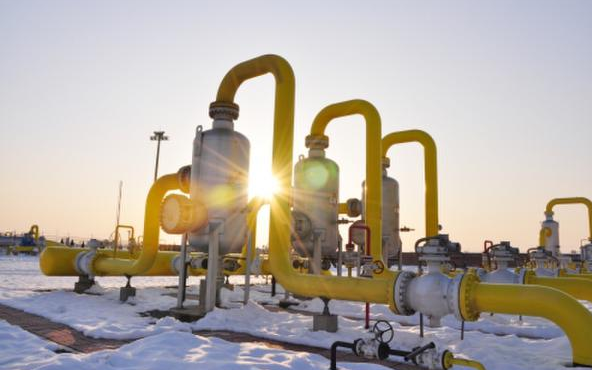 Encryo has EPC or EPCM project experience in long-distance pipeline projects at Africa (Ghana), the Middle East (Iraq), etc., which were used for the transport of crude, refined petroleum, fuel oil and natural gas of well pads, tank farms, power plants or city fuel gas supply.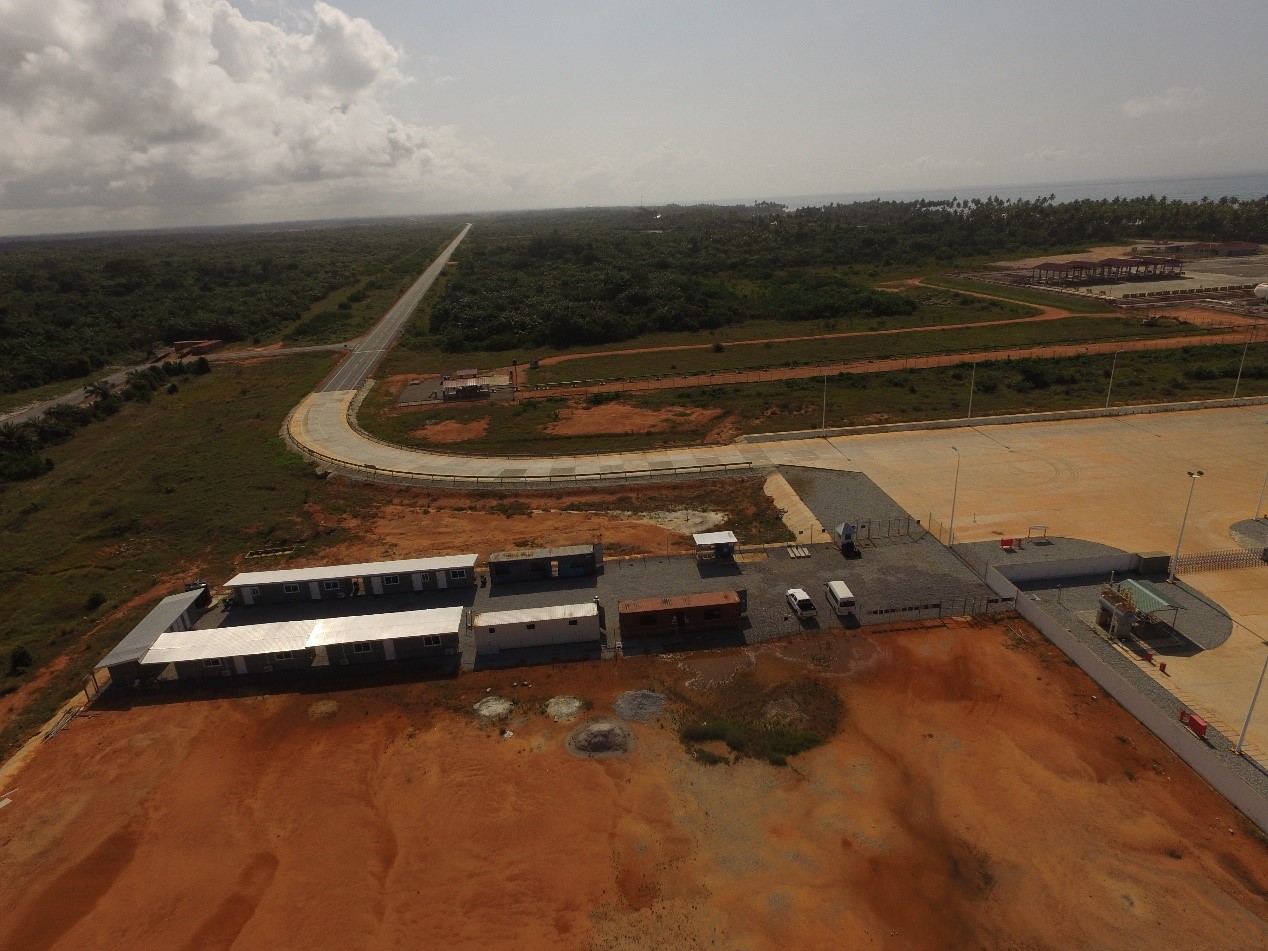 Typically, the long-distance pipeline project including,
Pumping Station

Compressor Station

Pressure Regulator Station

Block Valve Station

Metering Station

Pig-launcher System

Chemical Injection Station

SCADA System

Cathodic Protection System

Leakage Detection System
Encryo is able to construct long-distance pipelines transporting crude oil, natural gas, refined oil and other medium. Moreover, pipeline ancillary facilities such as valve stations, compressor stations. Are also within the capability of Encryo.